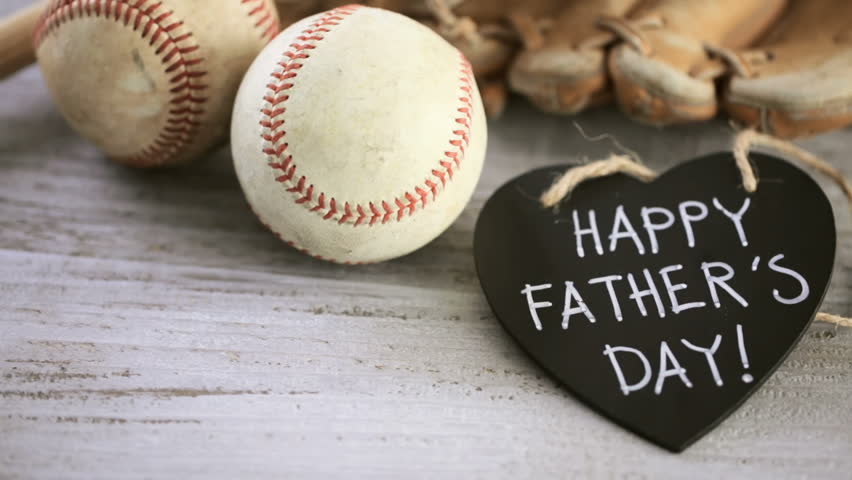 SYBSA (Sharon Youth Baseball & Softball Association) is proud to announce the Robert J. Fishman Memorial Father's Day Baseball Tournament. Building on overwhelming response and success, we have decided to offer our baseball tournament this year as well. For more information, contact .
Tournament Date
The tournament will be held Thursday, Friday, Saturday and Sunday, June 17th-20th at the Deborah Sampson baseball complex in Sharon.
Teams
The tournament will be open to a limit of 30 teams in 9U, 10U, 11U, and 12U (Little League Ages) / 50/70??
Registration
The fee is $550 per team. To register, please contact .
Games
Every team entered will be guaranteed at least 3 games, 2 games each in round-robin play to take place on Thursday, Friday, and Saturday, and AT LEAST one playoff game to take place on Sunday. Games are played on 46/60 fields in our 5 field complex. We can accommodate both Little League OR Cal Ripken affiliations and age guidelines.
Rules
Tournament rules can be downloaded HERE.
Trophies
There will be trophies given to every member of the championship team in each division.
Adult Umpires
All games will have adult "patched" umpires.
Game Times
Games will typically occur from 6 pm to 8 pm on Thursday and Friday and 8 am to 8 pm on Saturday and Sunday.
Pool Play Schedule
There will be a round-robin, pool play format (2-3 games- depends upon the overall number of teams) on Thursday, Friday and Saturday. That schedule will be provided to all managers prior to the start of the tournament.
Single Elimination Brackets
The single-elimination brackets for Sunday will be determined immediately after the last game on Saturday.
Snack Shack
Sharon operates a full-service snack shack serving hot dogs, burgers, chicken nuggets, French fries, snacks, drinks, and candy. All snack shack proceeds help us maintain the fields. DUE TO COVID the Snack Shack will NOT be open.
Restrictions
Please NO Grills and NO Pets.
COVID Safety
Please adhere to all CDC guidance and social distancing rules by the Commonwealth of Massachusetts.
Registered Teams
The following list is updated as of <Date>: