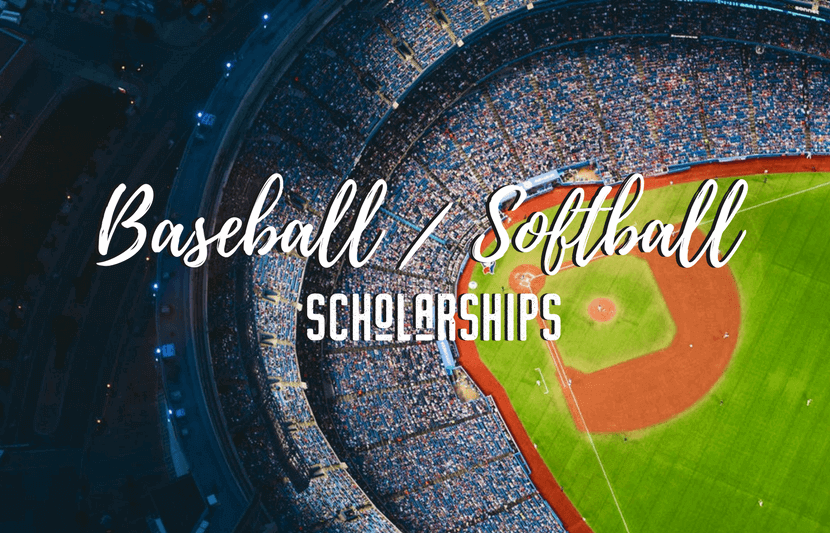 Sharon Youth Baseball and Softball Association (SYBSA) Alumni Scholarship Award
SYBSA is excited to provide a Scholarship Award for Baseball and Softball Alumni. This scholarship is for current Sharon residents that are planning to continue their education at a vocational school, two-year college, four-year college, or university or have enlisted in a branch of the US Armed Forces.
The awarded amount and number of scholarships may vary year to year based on applications received.
Applicant Requirements:
Expected graduate of the most recent upcoming class
Has played at least one (1) season (Spring, Summer, or Fall) over a minimum of four (4) different calendar years
Completed the SYBSA Scholarship Application
Submit a brief essay (300-500 words) that relates to an activity, lesson, or memory you recall from your time spent with SYBSA and how this experience will help prepare you for the future.
Applications must be submitted online by May 1st
The winners will be chosen based upon a blind reading of the essays submitted, by the Scholarship Committee members. Winners will be notified in advance and presentations will be made during SYBSA's Championship Sunday.
After leaving SYBSA, applicants are not required to participate in baseball or softball; this is not an award presented to the most accomplished graduating student-athlete or prolific student; nor is it being presented to the applicant who may have the greatest financial need. It is simply a gift to selected SYBSA alumni, who have met the qualifications presented by the league.
Applications can be submitted here. Any questions about the program please email Scholarship@SYBSA.org.