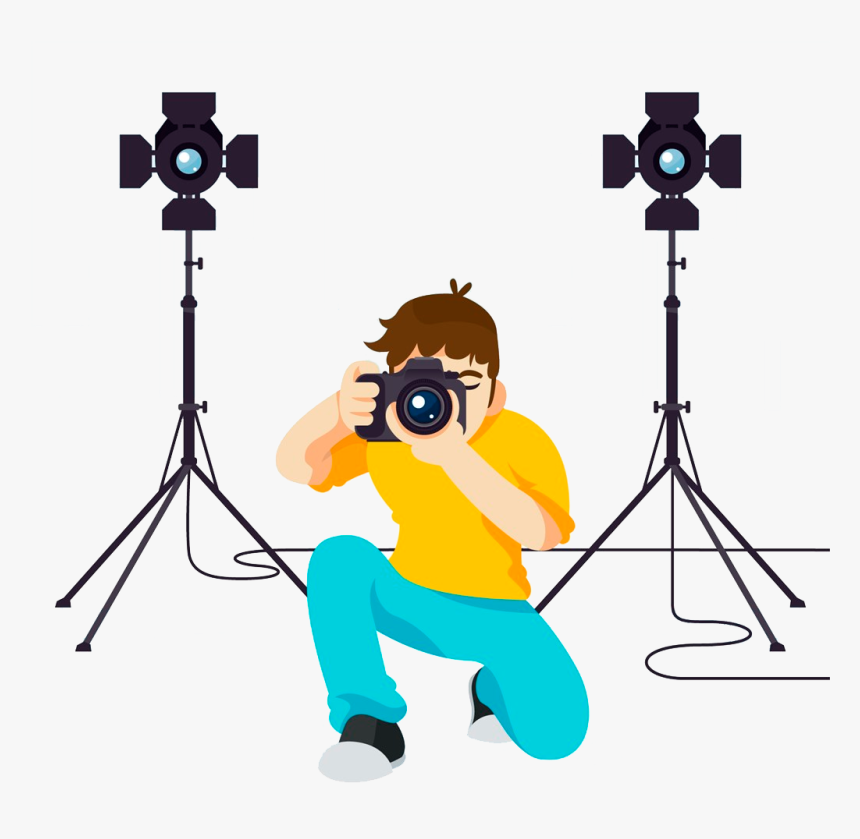 Get ready for big smiles and help create a lasting memory of this season's team!
Please bring COMPLETED order forms with you to the fields (The form is located under the "Documents" tab). Only those players interested in ordering individual photos need to fill out a form.

Please stay around after the cermony to ensure you are part of the TEAM photo!
Baseball & Softball Opening Day Ceremony: April 30, 2022
Rain Date: May 1, 2022
Location: Deb Sampson Field B
Team Photo Schedule:
3:30pm – Majors (BB) and Seniors (SB) Team Photos
1)

Firebirds 2

)

Pelicans 3

) Thrashers 4
) Phillies 5) Mets 6) Nationals, 7) Marlins
5pm – All other team pictures and individual photos are taken in the order listed below:
Baseball AAA: 1) Aviators, 2) Bulls, 3) Grasshoppers, 4) Iron Birds, 5) Lugnuts and 6) River Bandits
Softball Minors: 1) Lightning & 2) Storm
Baseball Minors: 1) Cyclones, 2) Hammerheads, 3) Iron Pigs and 4) Stripers
Softball Majors: 1) Falcons, 2), Penguins and 3) Skyhawks
Baseball 50/70
Baseball 60/90
Tee-Ball Opening Day Ceremony: May 1, 2022
Rain Date: May 8, 2022
Location: Deb Sampson Field D & E
Team Photo Schedule:
As teams rotate through their first day of Tee Ball, teams will be pulled for pictures.
Starting 12:15pm: Red Sox Blue - D4